Let Go!
Recently, my Hatha yoga teacher Lenore invited me to consciously set an intention of taking a break from ingesting. Instead, she suggested that I focus on digesting and schedule a time to do so. I have now let that become a part of my yoga practice.  As is my habit of bringing yoga off the mat, I continue to practice digesting in my daily life.  Indeed, manifesting my Yoga practice in real life has become a true blessing.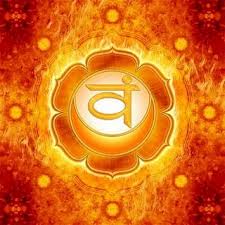 You too can grant yourself time each day to turn off i
ngesting
the mindless chatter of new incoming information about politics, COVID-19 and other outside stimuli. Besides turning off the inside chatter of your to-do lists, concerns, and upcoming decisions, let yourself digest.
Like the food you 
ingest
, you can use other things
 so as to
 nourish your spiritual wholeness and psychological wellness.  Do your best to release anything useless or harmful to your overall wellness as excrement.
In other words, just release all that unwanted crap!
Try this practice on and off your yoga mat.   Do remember to act consciously and compassionately with your unique soul wisdom and heart energy! Not only does your life depend on it but so does the life of the entire planet!