HOT STONE  MASSAGE 
Hot stone massage uses warmed stones of various sizes and textures. Larger stones are used for larger areas of the body (the back) and smaller stones are used on smaller areas. Stones can either be used during the massage or left to sit undisturbed for a specific duration of time. Hot stone massage is used to encourage faster, deeper muscle relaxation during a massage session. The stones used are typically basalt (high iron content) and are warmed in sanitized water prior to the massage. This particular stone warms quickly and will retain most of its heat during the massage.
Benefits
The addition of heat during a massage elevates the relaxation experience greatly. The use of heat via stones provides a unique ability for the therapist to work deeply into the muscles with less strain. Added heat can improve circulation throughout the body and if a coarser texture of stone is used it can also gently exfoliate the skin. While the spine is not a body area to be massaged, resting the heated stones on the spine calms the central nervous system.
Alternatives
Alternatives.  Hot stone massage therapy is well known but a lesser known version utilizes cold stones. This may seem odd but cooling stones have awesome benefits for any inflammation that could be aggravated by heat. During the summer, it is extremely relaxing to use cool stones instead of their heated counterparts during your massage.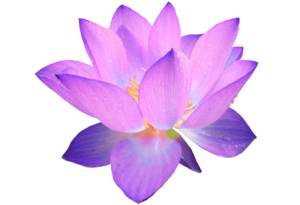 Proviso.  Hot stone massage is not for everyone. Pregnant and menopausal women should avoid hot stone massage treatments. Certain conditions may be aggravated by hot stone massage like heart or circulation problems. If you have concerns, consult with me prior to your appointment so we can assess your risk factors.
To book your appointment call Jean:
Call (786) 560-2611
10 a.m – 8 p.m. daily
Pensacola, Florida
32526