Breakthrough On Several Levels
During our time together, I offer you specific, nuanced feedback.  This hands-on approach lets us tap into your issues on several levels so you can:
Heal Old Wounding
Release Unwanted Tension
Activate Creative Life-Force
Realign To More Pleasure & Ease
Restore A Healthy Sexual Wellness
What a wonderful opportunity to get mentoring on a host of topics related to love, tantra, sex, relationship healing and personal growth!  It's vital to reinforce a spiritual foundation when you are standing on thin ice in terms of romantic sexual love. Allow me to help you regain the healthy building blocks needed to thrive as an individual and in partnership.
Typically, Individual mentoring is done by zoom or phone where we can record the calls. Besides the recording, I send you handouts relating to the topics we discuss for further integration.This option is ideal for individuals, couples, men or women. 
What follows is an array of topics that we may focus on. Please inform me what interests you the most.  
Donation:  $200 USD / per hour
What has been holding you back from more love in your life?  Learn how to pull in the Beloved, heal sexual trauma or rescue your relationship.  
Learn how Tantric breathing, meditations, movement and sound apply to sexual and non-sexual experiences.
Discover the keys to open up neural pathways from the genitals to your brain, your largest sex organ!
Discover the 7 major energy centers in the body, learn about their psychology and why they promote deeper, more meaningful sex.
Gain an understanding of both male and female sexual energy.  Explore how to sexually awaken profound pleasure in both sexes and what each one needs to emotionally heal and enliven the sexual center.
Energy transmission and the concept of energy as a whole will finally make sense as you gain skills to positively impact your own self-healing practice and that of a partner.  This powerful tool can help you access the most pleasure humanly imaginable.

  Now is the time for you, with my skilled guidance, to harness the tremendous power

of love!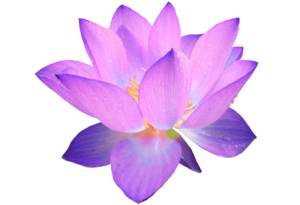 To book your appointment call Jean Bliss:
Call (786) 560-2611
10 a.m – 8 p.m. daily
Pensacola, Florida  32526