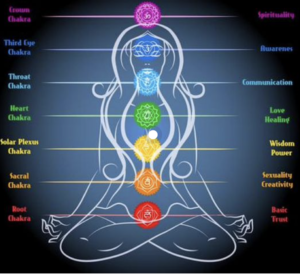 With her deep,  heartfelt love of the healing arts, Devi Jeanne Lemoine explored the holistic healing arts early in her life, when seeking alternative ways to solve her own health challenges.
Today, after 30 years of study in movement healing and the healing arts, she inspires others by passing on the same enthusiasm gleaned from her personal success on her own healing journey.
Many years ago,  Jeanne was introduced to Traditional Chinese Medicine foundational theory, which gave her a rich appreciation of the healing arts. She soon discovered other ancient healing traditions, which incorporated into a unique, sophisticated system designed to today's demands.
Jeanne infuses her practice with body awareness gained from years of yoga and dance training, Yoga Certification  and Yoga Trance Dance teacher training from Shiva Rea, as well as exploration in the Alexander Technique. She also holds massage and Reiki certification and Summa Cum Laude distinctions from Ottawa University and Langara College.
Jeanne's passion is to empower men and women, showing them how to guide themselves back into greater health and creative freedom. Learning how to heal yourself is indeed a personal revelation. Once you learn these skills, you will feel more empowered for the rest of your life.
A client's recent testimonial:  "I felt a sense of hope and wisdom returning to me. I was finally able to grasp what was going on with my physical and emotional health for the first time, and all the pieces of the grizzly puzzle finally fell into place. Thorough being able to decode my body's messages, I was able to really give my body what it needed!  Doing the simple exercises, I started to feel better within minutes. I went from feeling victimized by my health and my body, to partnering with it, and feeling whole in the world."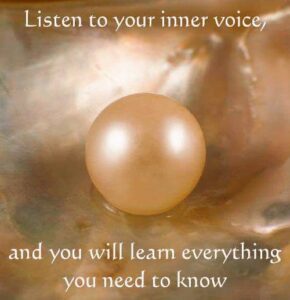 In the human experience, health and creativity are inextricably entwined, two ways of addressing the same thing. How is our energy flowing within us? Is it stuck or vivacious? By encouraging creativity, you support your health; by supporting your health, you unleash your own creative spirit!"
🌞Devi Jeanne Lemoine maintains a private practice in Pensacola, Florida, showing clients practical techniques for self-healing and dancing with them when needed to get their energies moving