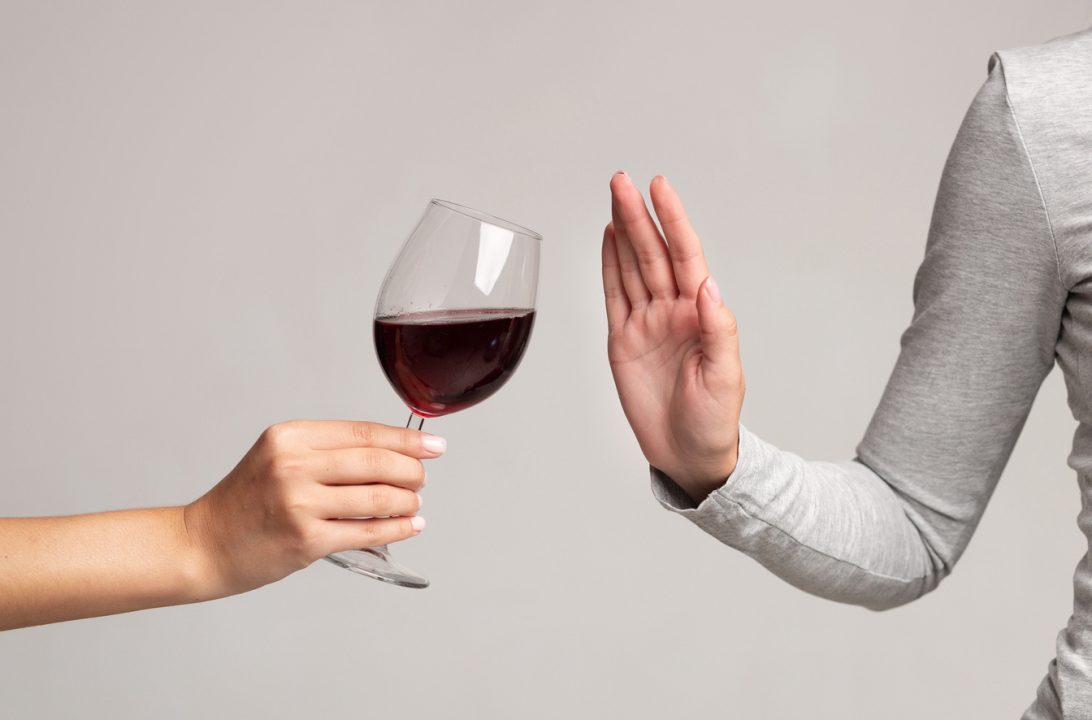 Do you refill your wine glass too many times on too many evenings? Contemplating taking a break from imbibing? The following steps of the Dry Challenge can help you take a healing month away from alcohol.
If you've found yourself refilling your wine glass a few too many times on a few too many evenings, how about contemplating taking a break from imbibing.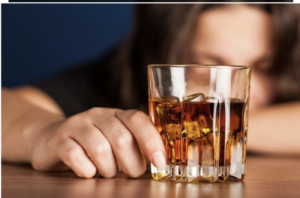 The following 
Dry Challenge tips
 will show you how to enjoy a month away from alcohol in January or any other time of year.
🌹Commit To Dry January With A Friend. 
Having a
buddy
to hold you accountable, and support you, can be key. Not only will they understand your goals but they will also pick you up when you fall down. And you can do the same for them, too! A Sober Month Support Squad can make your Dry Month more fun, and you can plan activities together that don't revolve around drinking. Which leads me to.
🌹Redefine Drinking Socially.  Many people say that their social lives revolve around drinking, whether it be meeting up with pals at happy hour, going on dates that mean splitting a bottle of wine, or just celebrating birthdays with a glass or two of Champagne. Dry January is a chance to rewrite that script. Instead of hanging out at bars: take the initiative to plan your friend group's social outings. Go bowling, ice skating or coordinate a booze-free picnic! Many opportunities abound for you to socialize without drinking.
🌺Change Your Routine. Along with flipping your social schedule or at least modifying it, Dry January is when to start projects you put off or get involved with activities that you never seem to have time for. According to a U.K. study, the average adult spends two years of  life hungover so, without that time spent feeling ill, you could be going out and accomplishing your goals! Wake up early for a morning run. Wind down at night with yoga instead of a glass of wine. Making day-to-day changes can set the tone for your month, and beyond!
🌺Try Some Alternative Beverages. Just because it's Dry January, doesn't mean you have to give up your favorite wines, beers, and spirits. These days, a ton of tasty non-alcoholic options exist on the market. In fact, some taste even better than traditional alcoholic options. Some favorites include Grüvi non-alcoholic wine, Athletic Brewing Company non-alcoholic beer, and Lyre's Nonalcoholic Spirits, which are great for mixes for your favorite cocktails. Each brand has a host of products, so you're likely to find something that suits your taste.
🌺Share Your Journey on Social Media. Whether you have a buddy supporting you or a whole city, sharing your Dry January status on social media helps you connect with like-minded month-long abstainers. By using the hashtag #DryJanuary or #TheDryChallenge, you can  see who is participating in a dry month. Go ahead, leave your own positive comments, too!
☀️Dry January is a great opportunity to make new friends while trying something new.