To unpack your blindspots, you must hold some messy, awkward conversations that nobody else wants to take on.
Consider the topic, then discuss the range of issues with no stone left unturned.
Grant yourself space to explore your truths and examine your life experiences, then share your findings with your partner and challenge each other.
Ultimately, you will both become more effective change agents in your community and better purveyors of humanity at home.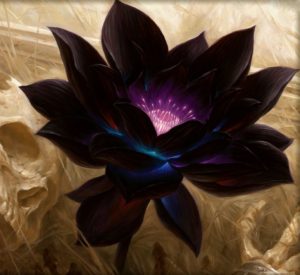 Confirmation Bias
Confirmation bias is a tendency to gravitate to and remember facts that confirm your already-held beliefs.  Have you ever heard the saying 'Go talk with someone who disagrees with you?' That particular piece of advice is to counteract your natural inclination to just talk with those who have your same views.   It's far more intellectually demanding to hold your thoughts up against an antagonist's. You may shy away from that type of stress/work. Thus, you can create a false sense of security, like a cocoon of positive reinforcement. Your beliefs become more entrenched and you are likelier to overlook salient points that don't agree with your perspective on the subject.