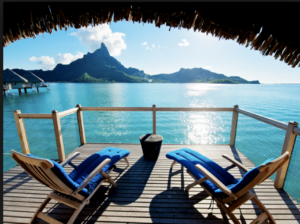 Single Session Therapy: Pre Session Questionnaire
What is the one problem or concern that seems most important for you to focus on right now?
How does the problem affect: You?

Other key people in your life?

How long has the problem been there?
What have you tried that has helped with this problem?
What have you tried that has not helped or worsened the problem?
 What would you like to get out of our session?
What is crucial for me to know about the background to the problem?
What personal strengths do you have that will help you to deal with the problem?
What would others say in response to the above question?
In order that our session is as helpful as possible, what else do you think is important for me to know?
Jean Lemoyne