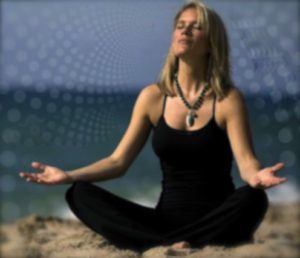 Men, do you honestly love your wife or girlfriend because she's attractive or looks good in that hot blue mini-dress? No, you love her because she is a strong, funny, kind woman, as well as being the most amazing person that you have ever met. Plus, you absolutely want her to know all that.
The more you offer your female lovers and friends appearance-based compliments, the more it perpetuates the lie that a woman's physical attributes are the most crucial characteristics she can offer the world.
Now is the time to fight back against this lie, one intelligent compliment at a time!
Clearly, men may find it tough or awkward to think of compliments that aren't appearance-based as maybe that's all they know.
Yet, any self-assured women would much rather receive any of the following compliments instead of  the old cliché of  "you look pretty."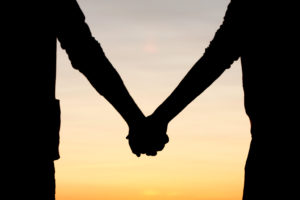 Compliments women welcome that are unrelated to appearance:
you inspire me
you make me laugh
you light up the room
you are intelligent
I am proud of you
you have had an impact on me
you're a great friend
you're a kind person
you are brave
you make me feel happy
Some more non-appearance compliments follow: