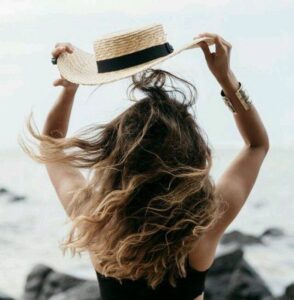 Throughout much of our lives, we humans are obsessed with getting what we want, both personally and professionally.
And because we are so highly motivated by our desires, we often do a great deal to obtain these things.
However, there is a sad irony to the having-versus-wanting equation.
Do you notice that once you do actually get these coveted things, you may find yourself feeling unsettled and still wanting more.
Why do you think this is the case?
Some people are exceptionally good  at wanting but struggle with having.
Right now, my husband is in our living room transferring our plants to new pots and my Rottweiler is basking on the patio.
I realize I already have all that I need to live a life of joy and awe.
This could all go away and I'm still going to have everything I need.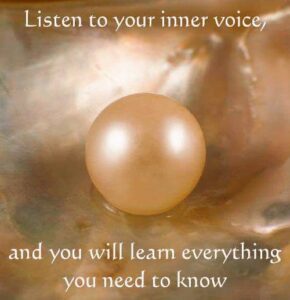 Think of it like this.
Money will always come and go, which is fine.  You don't need it, you want it. It's a totally different energy.
Your children will move out of your home someday. You may want want them close by but you really don't need them close by.
When you grasp that you already have all that you need, what you want becomes a cherished gift and fabulous surprise.
When a new client signs on with me for a series of sessions, I'm happy and grateful.
In the end, we need little in this life to enjoy a happy, serene place of gratitude.
This world in which we inhabit is the place of magic and miracles.
If you vow to live in the here and now, then everything you want will be a wondrous gift.