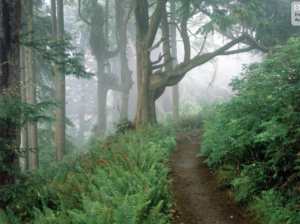 Tantric Mantra for Growth for 2022
May I be so strong that nothing can disturb my peace of mind.
May I discuss health, happiness and prosperity to all I meet.
May I remind my friends that they can realize their optimism and generate good things by walking on the sunny side of life
May I think only the best, work only for the best and expect only the best.
May I be as enthusiastic about the success of others as I  am about my own.
May I forgive my past mistakes but learn from them so I do not repeat them
May I continue to press forward daily to greater future achievements.
May I don a cheerful countenance at all times
May I grace every living creature I meet a smile.
May I Invest so much time in self–improvement that I have no time to criticize others.
May I be too big for worry, too noble for ire, too strong for fear and too happy to let problems derail me from my path.
May I think well of myself and proclaim my goodness to the world, not in words but in deeds.
May I remember that bitterness postpones joy, life is short and time is fleeting.  
May I be comforted knowing that the Cosmos is on my side as long as I uphold my Authentic Self.
Om Mani Padme Hum