Plus I have a myriad of ways for you to experience the transformative fun of my classes and retreats.  Check out what I offer offer below.
Intro to Trauma
Trauma is rampant and pervasive in our society.  
At least 70% of adults have been affected by trauma in the United States, alone.
•One in 4 girls and 1 in 6 boys will be sexually assaulted by the age of 18.
•Nearly 1/4 of women may experience sexual violence by an intimate partner in their lifetime.
Join me for an enlivening, enlightening evening of essential trauma practices and principles.
Statistically, if you are a coach, workshop facilitator, therapist, hands-on healer, massage therapist or someone wanting a healthy relationship,  you will likely encounter trauma with people in your life.  This is amplified if you do any hands-on bodywork or support deep emotional healing.
Despite this, the average, skilled professional has little trauma-related training. Without this essential grasp of how trauma works, healers and educators can inadvertently reactivate trauma and/or create a re-traumatizing experience.
Responsible workshop leaders, intimacy coaches, Somatic Practitioners and sex educators must acquire some basic trauma training to support clients and students so as to know how to support someone in a trauma response and when additional resources from a trauma expert are required.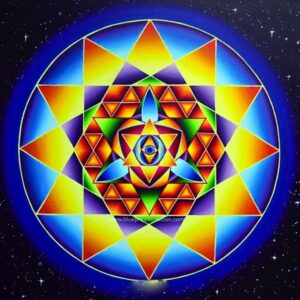 This introductory workshop lays down foundational concepts and essential tools to assess and respond to clients navigating trauma patterns.
You will learn
• A basic intro to essential trauma skills
• A big picture understanding of trauma resolution and the process of boosting one's capacity for greater pleasure and intimacy
• Key practices to avoid re-traumatization
• Ways to assess where a client is on the trauma spectrum and an understanding of when to refer out to a trauma expert
• A neuroscience-based understanding of traumatic memories
• Tools to make your assessment process and interventions more effective
Testimonials
"Beyond Devi's informed, skillful, balanced approach, she brings a deeply enjoyable,  delightful, heartwarming presence. YUM for my heart and mind!"
~ Maria Watson
"Devi guides with an integrity of  embodied wisdom and radiant heart… As well as being a grounded, wise, sultry soul, Devi Bliss is a master space holder." ~ Laura Lee Grant